Thanks to our wide in-house design experience of finned block heat exchangers and drycoolers, supported by our validated proprietary software, 3D modelling, Finite Elements Analysis (FEA) and Computational Fluid Dynamics (CFD) analysis, FACO is able to supply customized solutions according to the most stringent requirements (e.g. seismic, shock, vibration, noise, etc).
FACO can support you for design, modelling and analysis of your systems as stand-alone Engineering Service.
Thermodynamic design performed with proprietary software, internally developed and validated, with experimental tests run in FACO's own laboratory complying with ASHRAE specifications.
Pressure vessel design according to ASME VIII div.1, EN 13445 and other codes (available on request) or by 3D modelling and Finite Elements Analysis (FEA)
In-house capabilities and know-how for:
FEA calculation for shock, seismic and vibration strength analysis by Siemens Femap NX Nastran and Dassault Systèmes SolidWorks Simulation

CFD thermo fluid-dynamics analysis for the evalutation of the energy and flow distribution within the heat exchangers and in the installation site by Siemens Simcenter STAR-CCM+

Predictive analysis, factory tests and site tests of vibration and noise levels with measuring devices interfaced with analysis software.
Assessment and design according to EU directives as applicable:
Pressure Equipment (PED, 2014/68/EU)
Machinery (2006/42/EC)
Low voltage directive (LVD 2014/35/EU)
Electromagnetic compatibility (EMC, 2014/30/EU)
ATEX-compliant design and manufacturing available.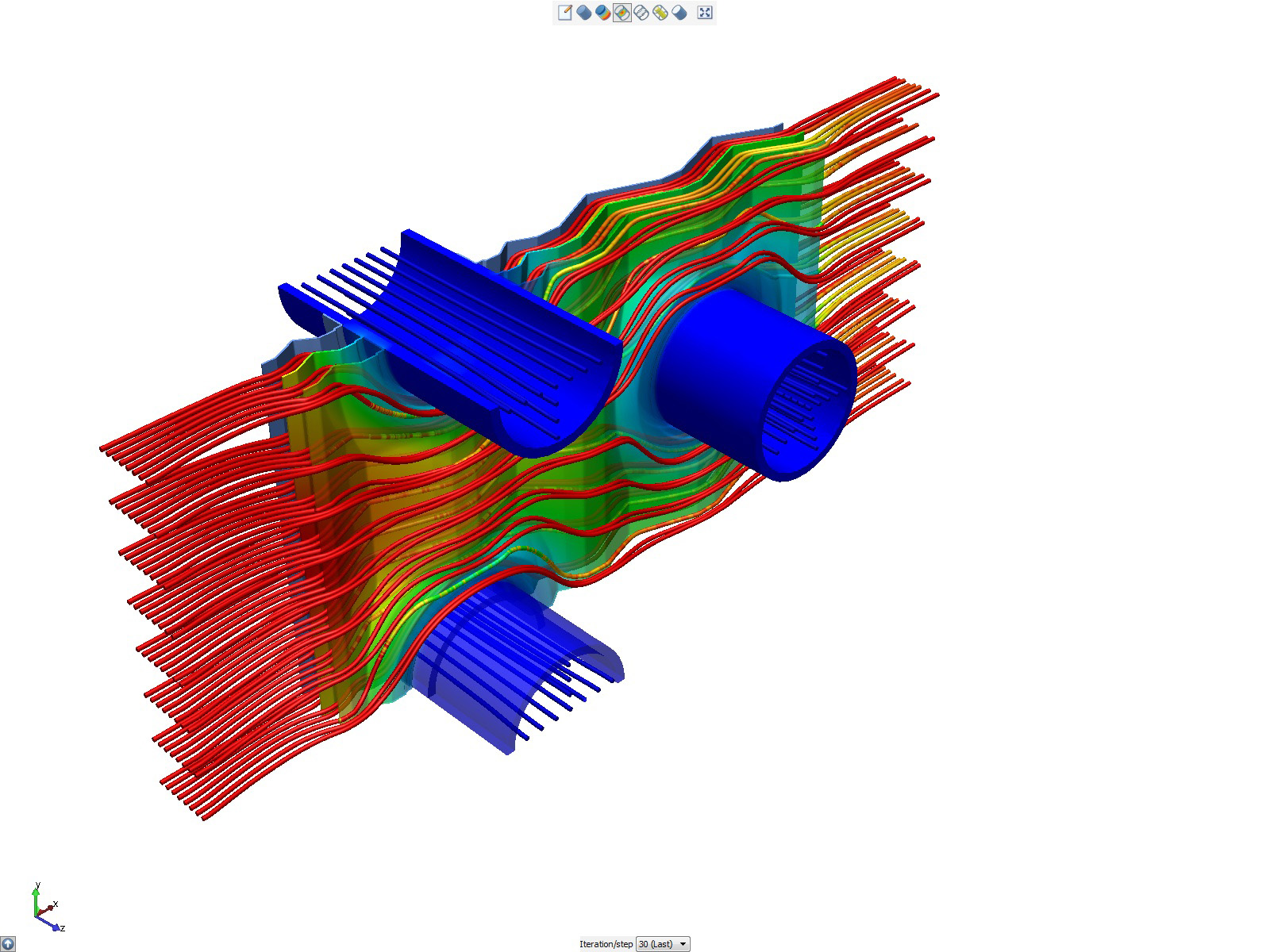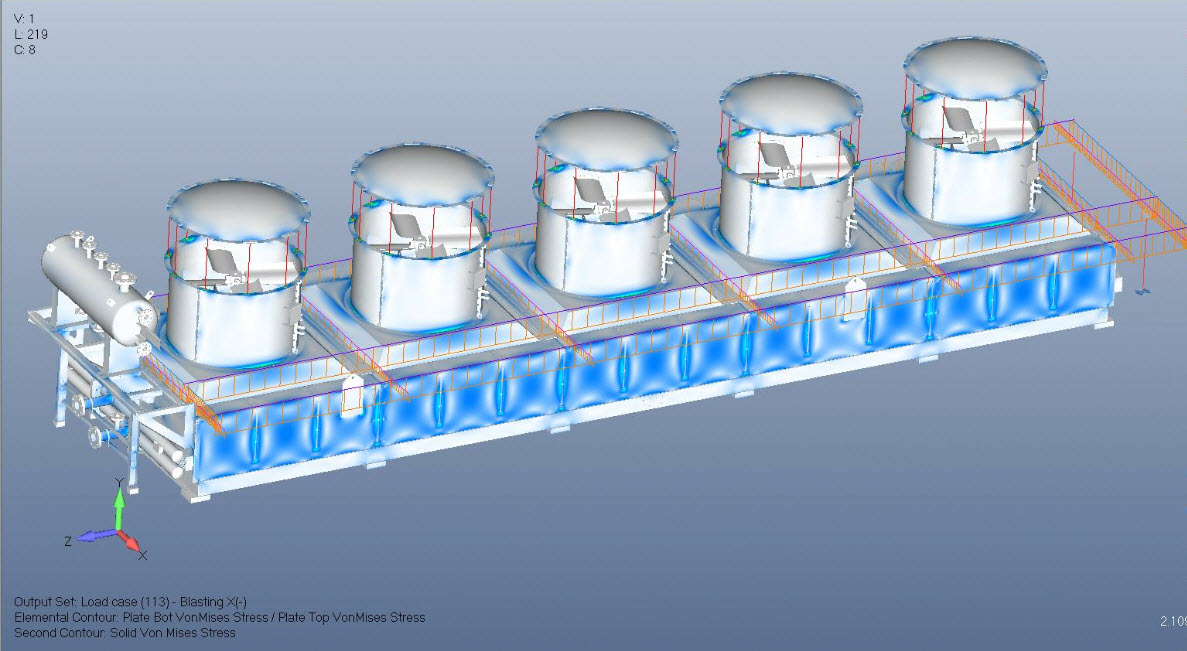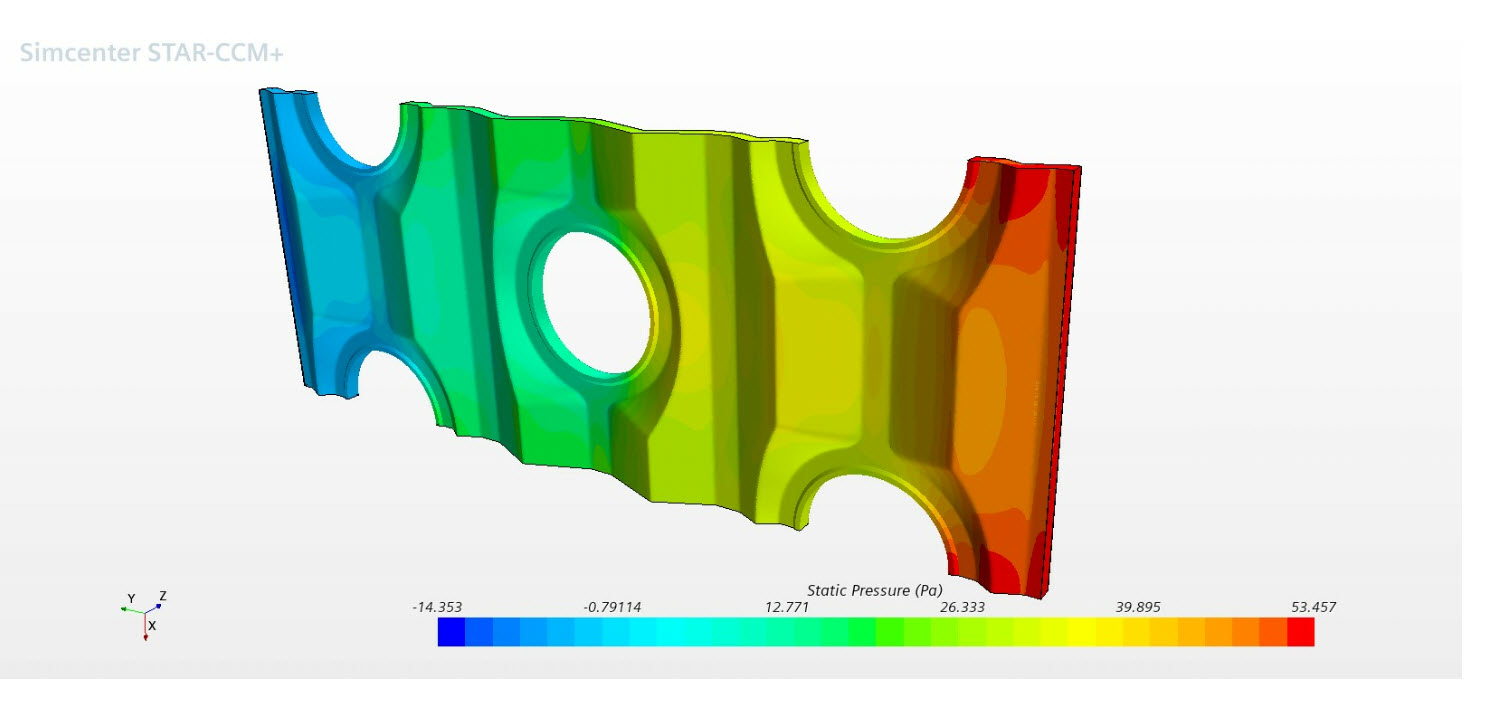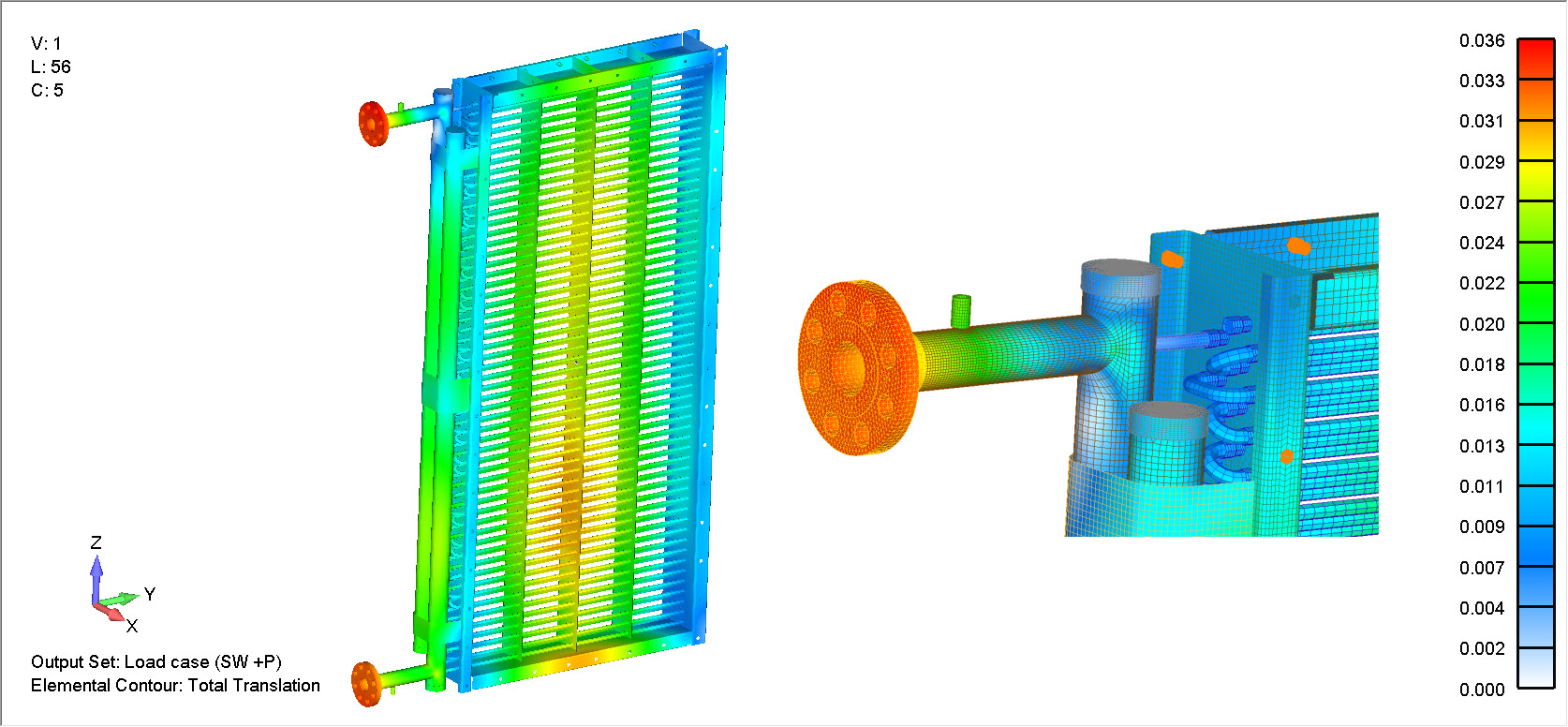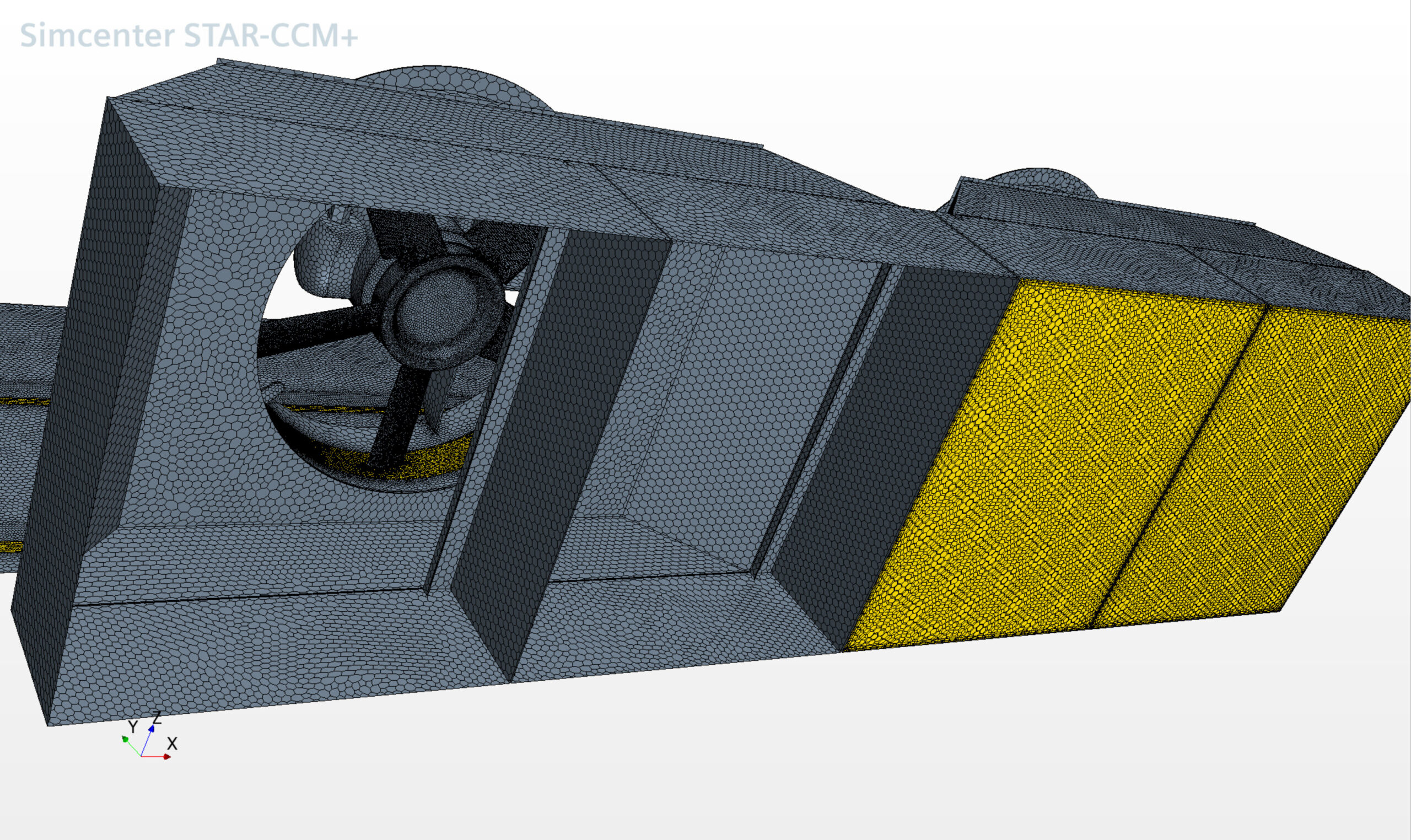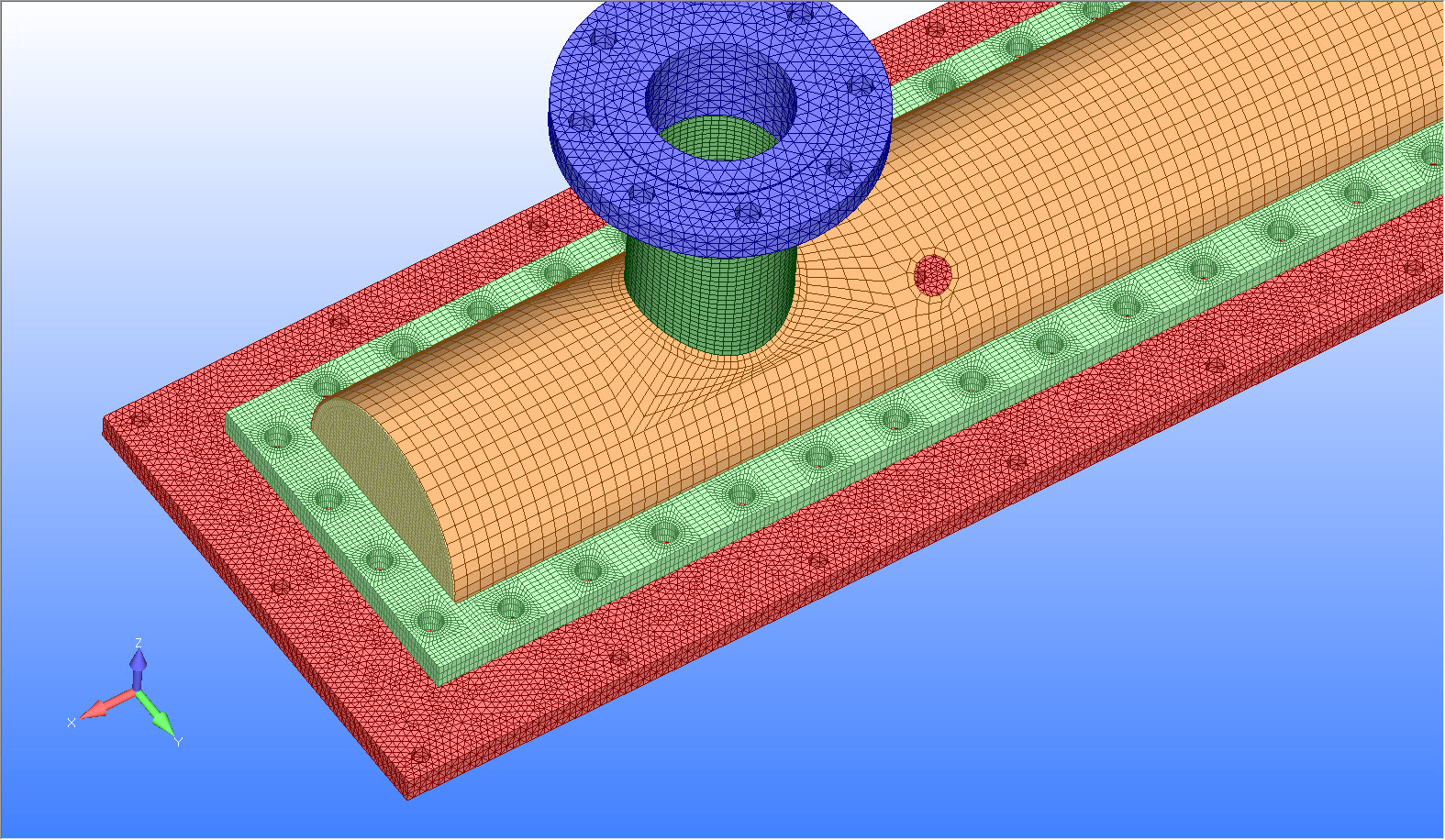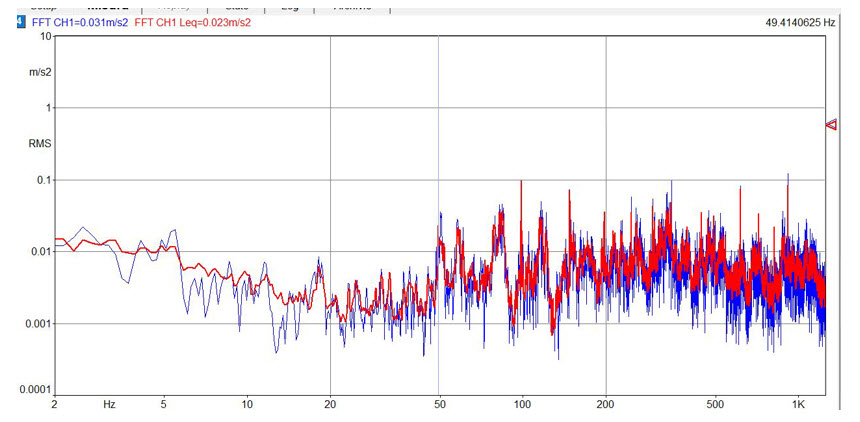 If you want more information about our services, fill out the form below,
we will replay as soon as possible
Address
Via SS. Trinità, 16A
28040 Varallo Pombia (NO)
Italy