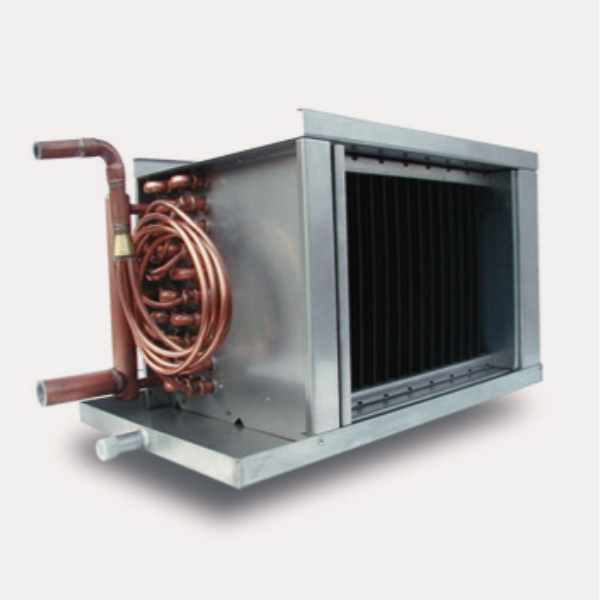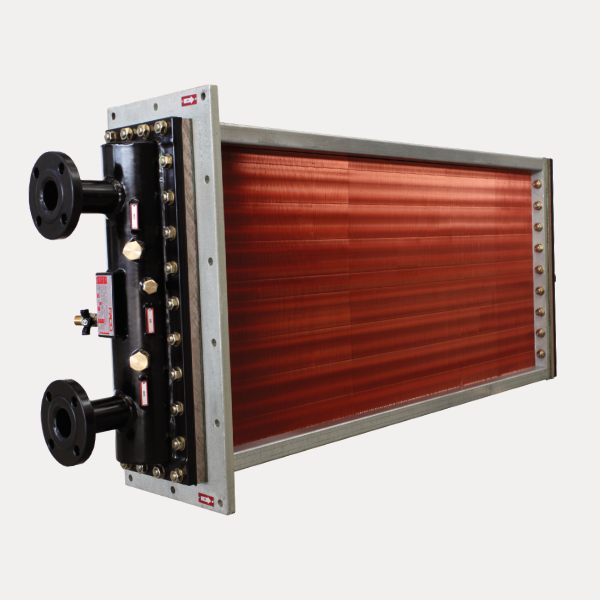 INDUSTRIAL HEAT EXCHANGERS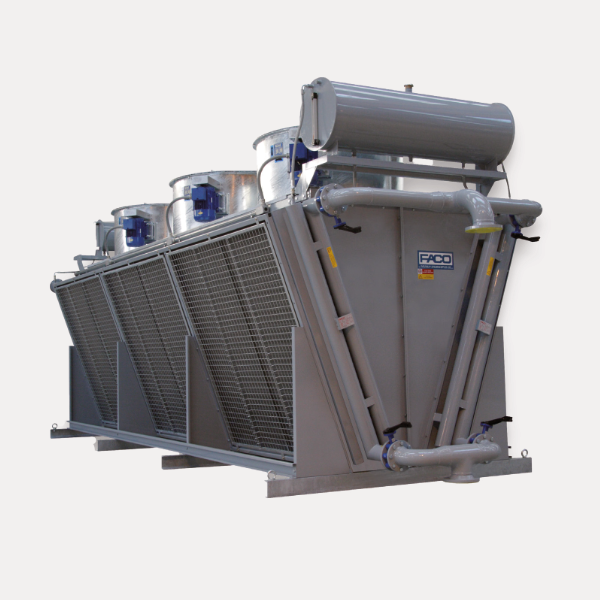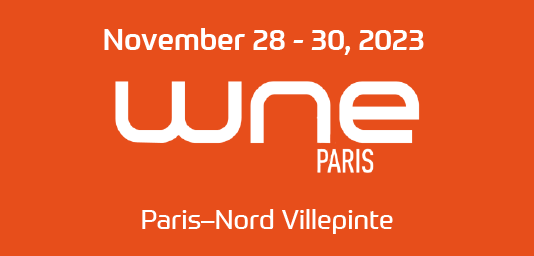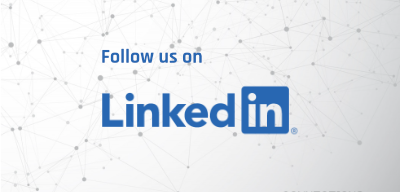 Combination of expertise, first class manufacturing, engineering capabilities, constant technology improvement, flexibility, as well as a broad range of construction solutions and materials allow FACO to be effective in all industries & applications:
HVAC, refrigeration, waste heat recovery, industrial heating & cooling, datacenters, power generation, nuclear, renewables, bio-fuels, chemical and petrochemical, vegetable oils, oil & gas, gas compression, pharmaceutical, food storage & processing, drying, transportation, shipbuilding (military, civil and off-shore), electromechanics, electronics & microelectronics, steel & heavy industry, paper and textile industries, etc.
We provide every single industry segment with solutions of outstanding efficiency, safety, and sustainability
Thanks to our wide in-house design experience of finned block heat exchangers and drycoolers, supported by our validated proprietary software, 3D modelling, Finite Elements Analysis (FEA) and Computational Fluid Dynamics (CFD) analysis, FACO is able to supply customized solutions according to the most stringent requirements (e.g. seismic, shock, vibration, noise, etc).
FACO can support you for design, modelling and analysis of your systems as stand-alone Engineering Service.
FACO, which was founded in 1963, plays a leading role in the field of heat exchangers and drycoolers for industrial applications and HVAC/Refrigeration. Having always been focused on research and innovation, FACO is your ideal partner for study and supply of customised, effective and quick solutions, specifically designed for any requirements involving heat exchange, heat recovery or cooling. Its production unit, covering a surface of over 12,000 m2, hosts research, design and production activities, with approximately 170  employees.
Our sales network is branched out throughout Italy and the world.
Easily find your local retailer contact.
FACO SpA
Via SS. Trinità 16/a
28040 Varallo Pombia (NO) – Italy
16 Km from Malpensa International Airport
12 Km from Arona Railway Station
67 Km from Milan (City Center)
125 Km from Turin (City Center)
If you want more information about our services, fill out the form below,
we will replay as soon as possible
Address
Via SS. Trinità, 16A
28040 Varallo Pombia (NO)
Italy